Dr Joe Bhat brings a high level of skill to his treatments of patients with complex dental needs. His focus is on the replacement of teeth using dental implants. At his practice in North London, you'll be treated by a team of contemporary dental professionals with a wealth of practical knowledge and a keen interest in the latest techniques. When Joe Bhat and his team replace your lost teeth, you'll regain the durability, efficiency, and cosmetic appeal of your natural smile.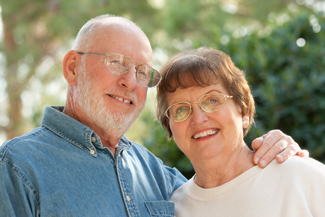 Innovative and reliable
There are over 300 other dentists who refer their patients to Joe Bhat. The problems caused by missing teeth become complex when joined by other dental health conditions. Joe's practice, the Moor Park Specialist Dental Centre, overcomes complex dental problems with high-quality procedures. However many teeth you've lost, or are at risk of losing, you'll find fully-customised replacements that restore your dental function.
Training and education
Joe Bhat has placed over 5,500 dental implants. After he qualified as a dentist in 1992, he trained at many of the country's leading dental institutions, leading to the award of Master of Clinical Dentistry from the University of London. In 2001, he was awarded a Membership in Restorative Dentistry by the Royal College of Surgeons, Edinburgh. For many years, he has trained and mentored other dentists to enhance their skills in implant dentistry. He has given many lectures on the subject, both in the UK and around the world.
A long-lasting change
Dr Joe Bhat can stabilise your existing dentures or bridges by using implants. This can free you from the bother of using adhesives to keep the teeth in place. The improved performance of the implanted teeth will mean you can enjoy biting into and chewing your food. There's no risk of teeth falling out onto the dinner table.
It can be easier to talk after receiving your implants, because the new teeth are stable and strong. They're tailor-made to look natural in your mouth, and the improvement in your smile will be plain for all to see. The attention to detail offered by Joe Bhat and his team will give you a truly enhanced dental experience.