Joe Bhat is the director of the well-established Joe Bhat dentist practice, where the latest technology and knowledge are combined with a friendly service. We deliver high standards in restorative and cosmetic dentistry in a relaxed and comfortable environment. We pride ourselves on having a highly skilled and experienced team under one roof so that, however complex your needs, we are confident that we can meet them. Our dentists work together so that you receive the benefit of their combined knowledge and know that you are in safe hands. A large part of our work comes as referrals from other practices.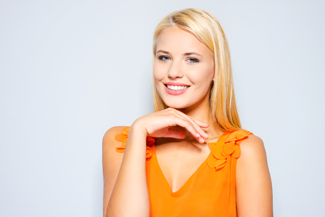 Comprehensive care from Joe Bhat, dentist
Patients who come to Joe Bhat, dentist, value the fact that their comfort and the latest techniques are at the heart of what we do. Our centre is designed with you in mind while our staff are highly trained, friendly and committed to providing you with the best results. At regular appointments, we check for dental decay and signs of gum problems and this is particularly important in our younger patients so that we can prevent issues before they arise and get children into good habits with regard to looking after their teeth. We offer dental implants, cosmetic dentistry, teeth straightening, oral surgery and other advanced techniques and our hygienists plays an important role. They teach our patients how to care for their teeth and make sure that the mouth is healthy enough for any work that needs doing. They also educate people about how to look after their veneers, dental implants, crowns or restorations so that their investment from Joe Bhat dentist lasts well into the future.
The latest technology
Our practice at Joe Bhat dentist is fully equipped with modern technology including a cone beam CT scanner and digital microscopy. We are proud to have a training centre which means that you receive modern care. Your needs are unique and that means that your programme of treatment will be tailored to meet them.
Our experienced team at Joe Bhat dentist looks forward to offering you solutions to any of your dental problems.